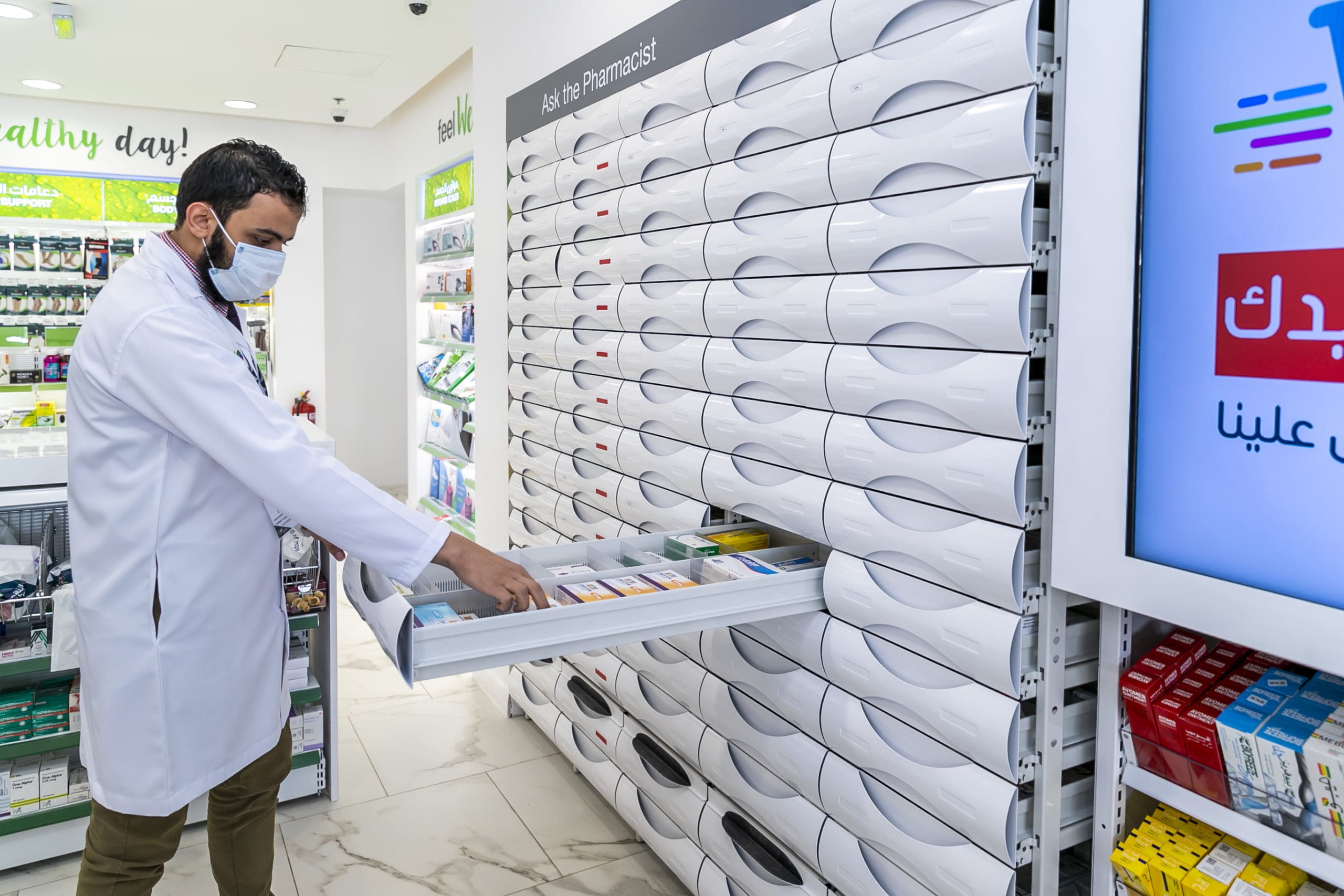 Overview

Pharmacy

The Pharmacy Department at Dr. Mohammad Alfagih Hospital provides advanced services to all patients and clients. The pharmacy department at Dr. Mohamed Alfagih Hospital operates according to high-quality standards while providing standard services required in the hospital's pharmacies.

The in-patient pharmacy operates 24 hours a day, 7 days a week, with a qualified and professional staff of pharmacists to provide pharmaceutical services around the clock to all patient care units.

Services provided by the department:
Dispensing medication from the internal clinic pharmacy
Intravenous feeding solutions.
Preparing liquid medicines for children.
Dispensing the wards 'needs for medication.
Information service for toxicology and drugs.